NFT space has seen a lot during the last two years. From multiple scopes and highs in 2021 to the lows and challenges in 2022, this space has grown up. In 2023, NFT marketplaces are maturing and now it is quite evident that the platforms that are going to stay for the long run have to offer certain utilities to the users to retain their value in the market. If you are new to NFTs, or interested in understanding how they work and about the recent developments in this arena, then this article can be of great help.
What are NFTs?
NFTs stand for Non-fungible tokens and as non-fungible means, they are unique, and irreplaceable, and so are these tokens. While many people confuse NFTs with cryptocurrencies, they are poles apart. While cryptocurrencies are fungible, NFTs are not though both runs on blockchain technology.
NFTs become unique due to the digital signature that it holds. NFTs are virtual assets which are mainly some kind of artwork like videos, photos, collections of comics, games, trading cards, and other similar collectibles in the digital format.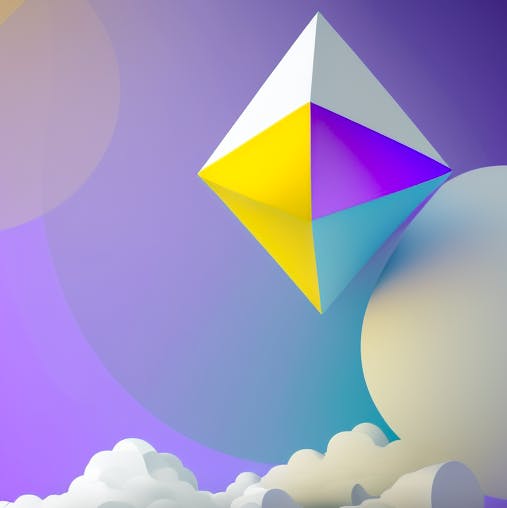 How do NFTs work?
NFTs are developed using blockchain technology which is a distributed public ledger for recording transactions. Along with the digital signature that every NFT holds which makes them unique, there is also a unique identification code in each of the NFTs. The data stored in the underlying blockchain helps in verifying the ownership of the NFTs.
The value of the NFTs is decided as per the demand and supply of the NFT. So, if the demand is high, and since each NFT is unique, the price can go up to anything. It is more or less like an auction of any physical asset where the bidder with the highest bid gets the chance to buy the asset. 
Uses of NFTs
The NFTs are used for different purposes which include – 
Creation of digital content for communication, promotions of brands and other similar uses. This is one of the most popular uses of NFTs in recent times as multiple reputed brands are now exploring NFTs for their advertisements and promotional work. The ownership of the content lies with the creators which makes it super easy to publicise without losing ownership rights and originality. 
NFTs and gaming have become two sides of the same coin after NFTs become popular in 2020. The developers of different gaming organisations are putting NFTs into use as with the same, they can offer multiple benefits to the players. While normal online games offer different purchase options, with NFTs, you can also resale your used gaming items, or those you have purchased and used already and earn from the same and use that for buying new items and features. 
NFTs can be great as collaterals too. They are digital assets after all having value as per market demand and thus are used as collateral too. Especially along with DeFi applications which are for money-lending purposes. 
How to buy and use NFTs?
If you want to invest or buy NFTs, you can do it by following the steps mentioned here. It is not a hectic process and one can buy on their own after learning the same. 
Firstly, you need to open an account with any cryptocurrency exchange. Choose the platform after comparing the fees charged by the platform for different transactions and other services. 
Then you need to choose a crypto wallet for the transaction to happen. You need to fund your crypto wallet by buying Ethereum which is the most supported cryptocurrency for buying and selling NFTs. 
Once the wallet is funded, then you can easily buy and sell the NFTs using the ether in your wallet. 
Recent trends in the NFT space
In 2023, the pivotal changes and trends that the NFT space is witnessing include a structural shift like these tokens. They are becoming highly usable for benefiting the users and increasing their value and retaining the same. 
Recently, Psychedelics Anonymous, a Web3 brand which is mainly focused on NFTs, launched its merchandise chain which needs NFTs from its collections for buying the apparel.  
Recently many well-known brands are using NFTs to publicise their company and brand. Starbucks is one of the new names in this list who are using NFTs for a reward program for their customers. The customers can take part in the events, games and other online programs and earn rewards which are called "journey stamps". 
Along with these developments, awareness about NFTs, web3, and blockchain is also picking up which is playing another role in the growth of NFTs. 
Conclusion
To conclude, it can be said that it is just the beginning of something which is the future of creativity, transactions, and investments in the new world. It is still in the nascent stage and there is a long way to go further. With growing awareness and usage of NFTs, they are becoming popular with time.